Trust. Ease. Expertise.
---
HOW IT WORKS

Our program is designed with flexibility and simplicity in mind to accommodate any budget and a wide level of support. Whether you're in need of temporary, permanent or fixed term support, our primary goal is to understand what makes your household tick and find you the help that will give you peace of mind. Some of our clients will require minimal help with a few weekly tasks, while others may look to their Sidekick to take full responsibility of all aspects of their home and lifestyle management.
---
PLANS
WE OFFER TWO PLANS TO MEET THE NEEDS OF OUR CLIENTS
---
SIDEKICK SHORTY
In a pinch or just need a little help now and again? Have a couple of hectic weeks coming up and need some support to get you through it all? We have the perfect Sidekick (employed, paid and managed by the agency) waiting in the wings to save the day! No long-term commitment and book in as little as 24 hours..


Starting at $34.25/hour
*3 hour minimum
SIDEKICK STEADY
Our Sidekick Steadies are your devoted household employees, dedicated to you to ensure your household runs like a well-oiled machine. You will be matched with the perfect candidate who will help manage various aspects of your home and life so that you have more time to take care of what matters most.
Starting at $20/hour pre-tax
+18% of Gross Salary / Agency Placement Fee
+$350 retainer due at the start of the search
Current service areas include Baltimore, Washington DC, and Northern Virginia.
---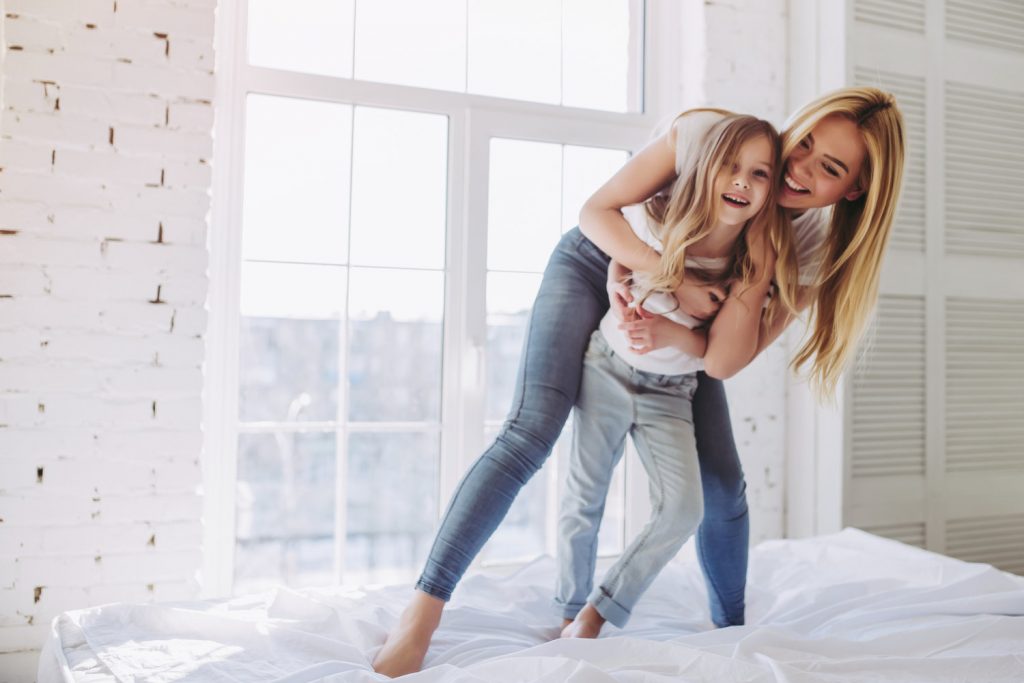 ---